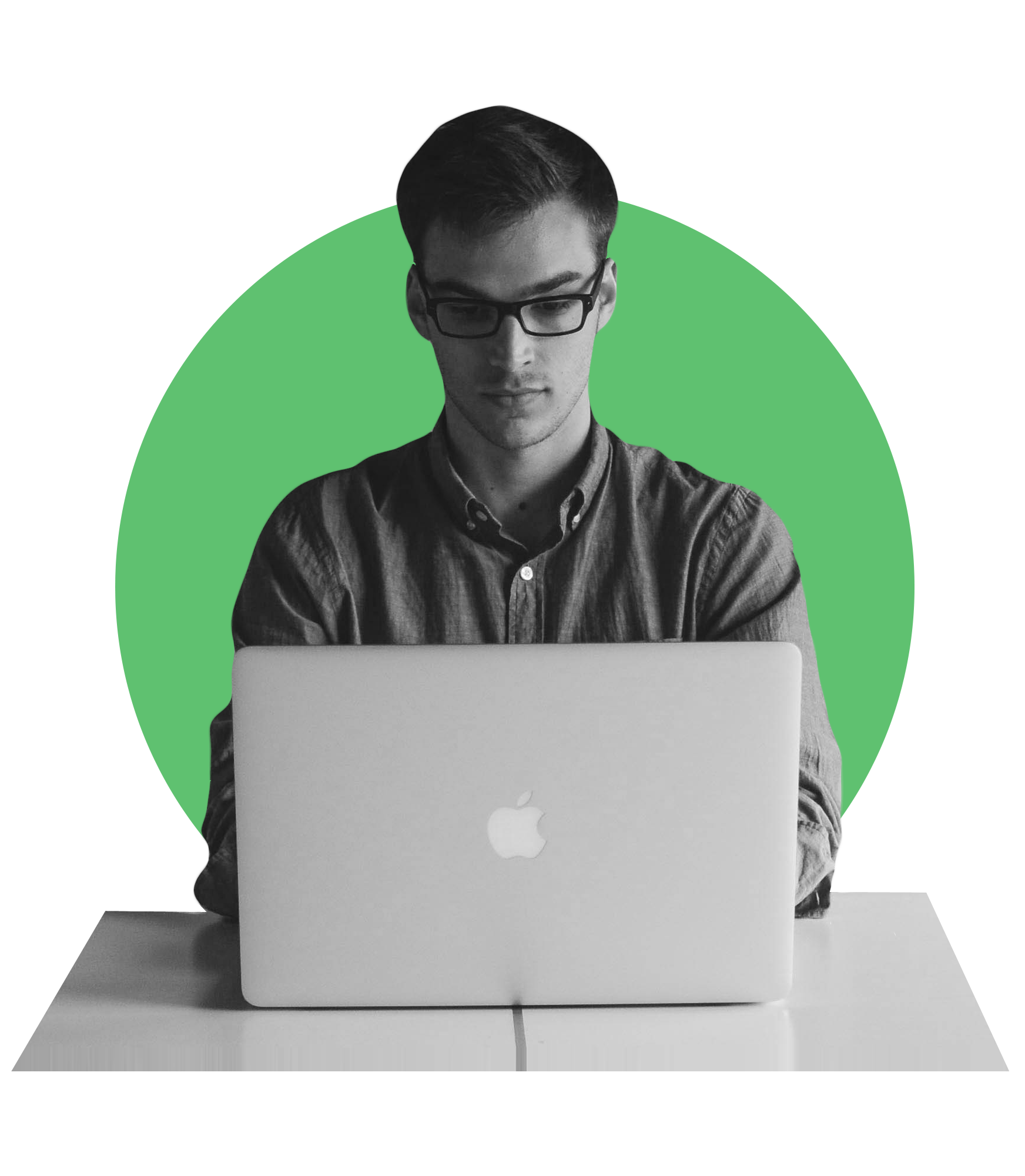 We are a company with experience in the implementation of technological solutions mainly in the Argentine Northwest and in Buenos Aires.
We generate solutions that meet the needs of each company. We have a proven work methodology, supported by tools that optimize project management and monitoring, give you the power to quickly create applications with functionality that meets your needs, and full control over each development.
Extensive experience in various financial sectors, added to a successful team of professionals committed to efficiently meeting the requirements assigned to them, support your choice when it comes to supporting your organization with effective, complete services that mainly meet your expectations.
Our objective is to accompany the growth of our clients by developing a suitable and flexible offer for their needs, and we have developed solutions for banking, consumption, health, gambling, the public sector and agribusiness. If you are an advanced technology student, and you want to be part of an innovative and growing company, complete the form and apply. Our RR HH department will contact you!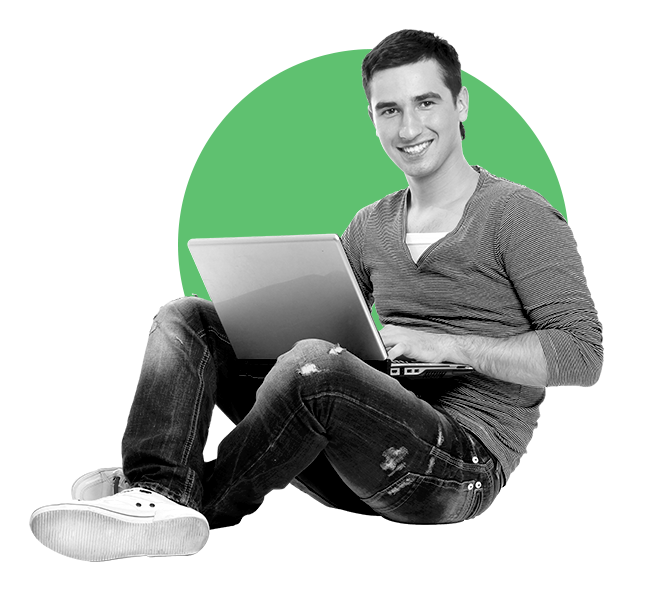 Companies that have trusted us